The success of our school rests upon the strong pillars of PTA. PTA general body meeting was held on 22 July 2017 and new PTA members for the academic year 2017-18 were selected. PTA meeting are held regularly and deliberations in all the meetings focus on students.
The newly elected members are: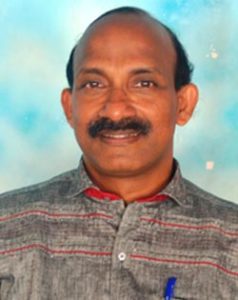 Mr. Joy M.A
President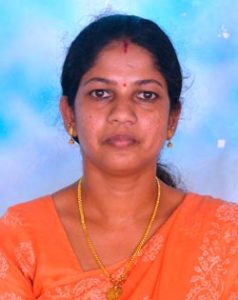 Mrs. Shanthi V.
Vice President
Sr. REENI JAMES (Principal)
MRS. SHOBY DAS
MR. JAMES AUGUSTINE
MR. CLEETUS V.G
MR. CHARLY .V.V
MR. SANTHOSHAN .T.P
MRS. LIGI K .A
MR. SHAMSUDHEEN K.H
MRS. JAYA HARIKUMAR
MRS.BINDHU BABU
MRS. SEENA STANLEY
MRS.BEENA ANTONY
MRS.SISSY GEORGE
MR. MOHANAN
MR. GEORGE A.R
VIMAL BHASI.T
SANTHOSH KUMAR .M.R
SOUMYA.M.NAIR
DEEPTHI MARY JOSEPH
INDU .S.
PRIYANKA FRANCIS
MARY ASHMY K.H.