The school has different kinds of co-curricular activities aimed at the harmonious development of physical, moral and social life of the students.such as Athletics, Games, Art and Craft, Drawings, Music, Dance, Computer software and literary activities. Students are exhorted to participate in the activities whole-heartedly and to draw maximum advantage.
School Leaders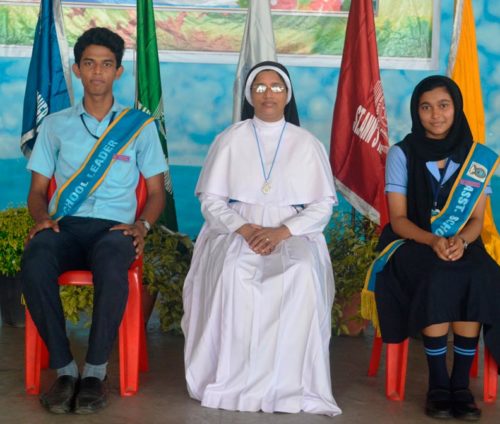 Tony Jain – XII A School Leader
Fathima Farhat P A – X A Asst. School Leader
House System
In order to foster a constructive and competitive spirit and to create a sense of belonging, all students are grouped into four houses. Each house teachers to guide them, All learning oriented programs or co-curricular activities may be the focus of competition.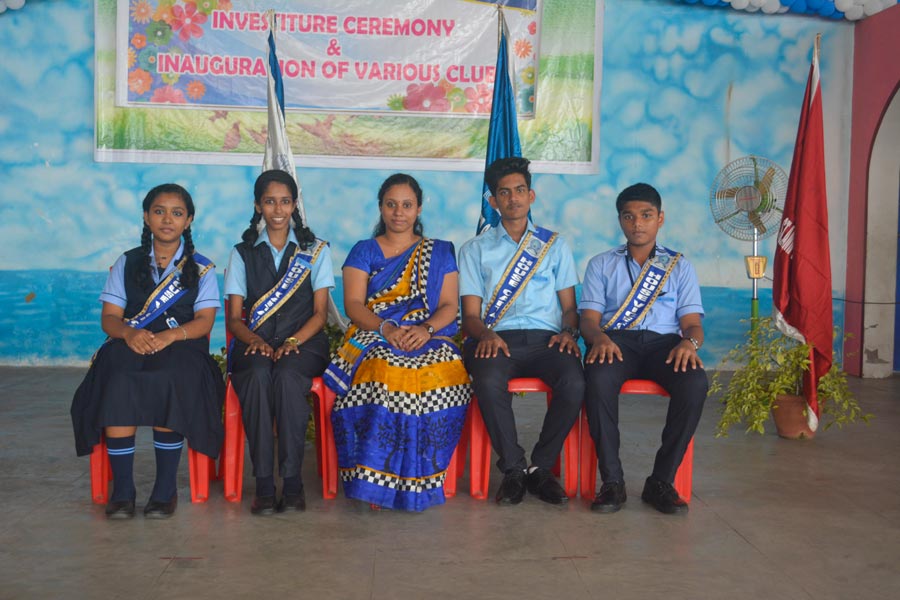 BLUE HOUSE
Priyanka Francis – Teacher Captain
Jerrin Jordan – XI A (Captain)
Amritha S – XI B (Captain)
Mohammed Arfan K.S. – IX A (Vice Captain)
Sona Henry – IX B (Vice Captain)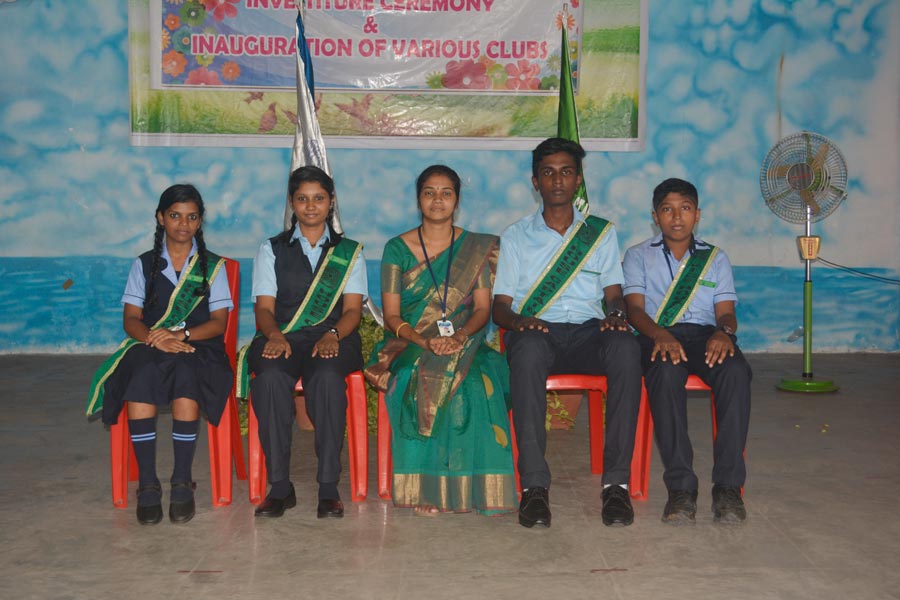 GREEN HOUSE
Manju Joseph – Teacher Captain
Nevil Jacob – XI B (Captain)
Gayathri Sunil- XI B (Captain)
Adrin Binu – IX B (Vice Captain)
Ganga Gopi – IX B (Vice Captain)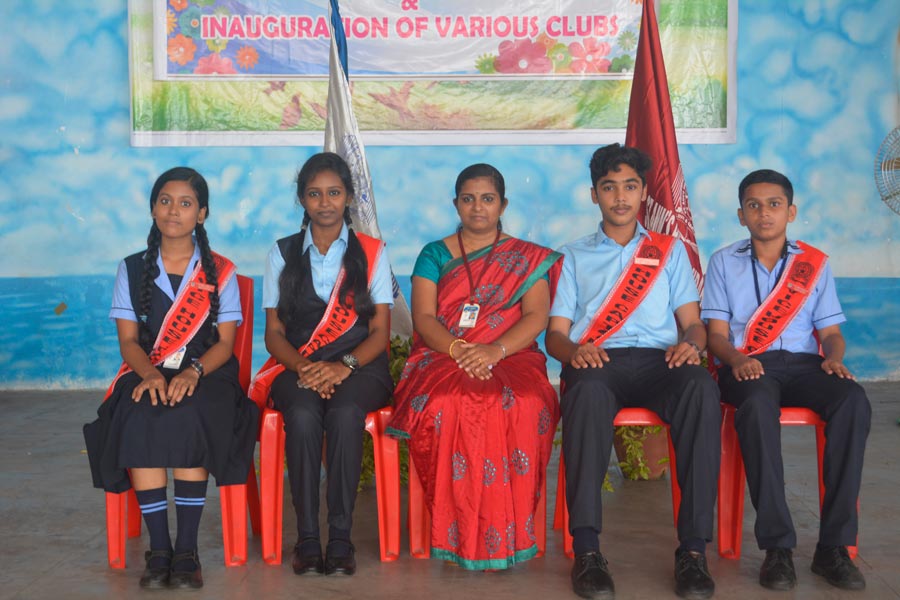 RED HOUSE
Deepthi Joseph – Teacher Captain
Muhammed Ajmal -XI B (Captain)
Oliviya Sain Seno – XI A (Captain)
Prashin – IX B (Vice Captain)
Dona Antony – IX B (Vice Captain)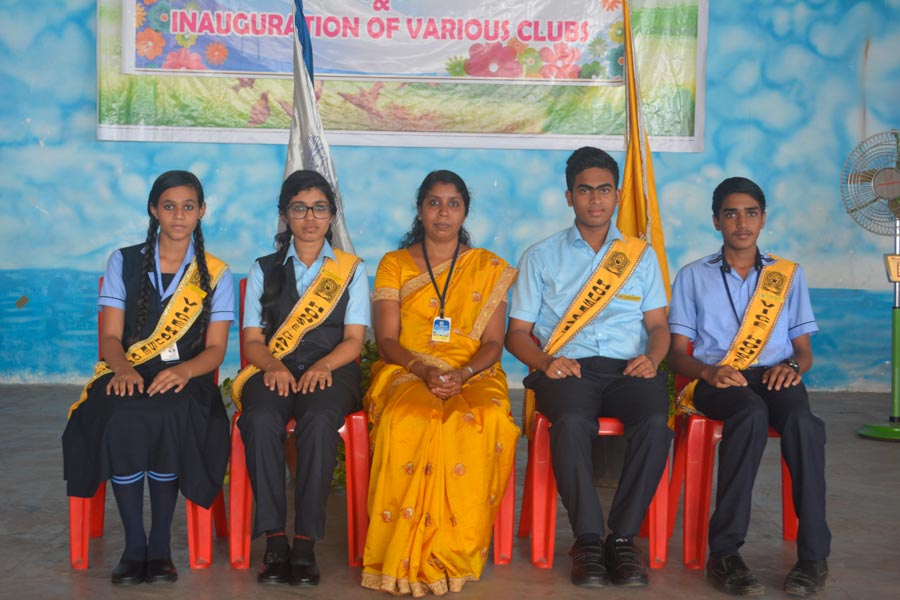 YELLOW HOUSE
Raghi M.G. – Teacher Captain
V.N. Farooq – XI C (Captain)
Sreelakshmi R. – XI C (Captain)
Leo Jerson M. – IX A (Vice Captain)
Lakshmi S. – IX B (Vice Captain)